ATTRACT

CAPTIVE


SHINE


HOOKS UP
Nowadays we see how brands are increasingly looking for an approach with their consumers; Achieving the Top of Heart has become the fundamental piece for the achievement of advertising strategies, to reach this moment brands know that they must go beyond knowledge or a preference, to differentiate the brand through attributes that cause I appreciate, or rather, passion on the part of the audience, emotionally and non-intellectually, are the objectives for market positioning. While the "Top of Mind" continues to be important, it is not so relevant. Both concepts must live together and be empowered to achieve the proposed objectives.
We design the brand identity of your company according to corporate values and the TARGET in which you will develop your COMMERCIAL activity, taking into account the market trends and the personality with which the brand wants to be perceived.
"Each brand has a goal to achieve ... a good start determines the success it can have."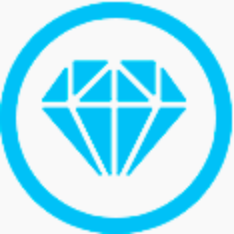 VALUE YOUR BRAND
The brand in an intangible asset essential to increase sales, build customer loyalty, increase business value and boost growth.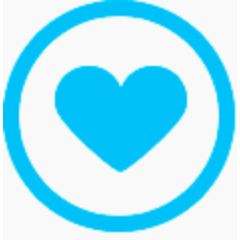 Place your brand in the market
It is the way in which consumers define a product based on its important attributes, that is, the place that the product occupies in their minds.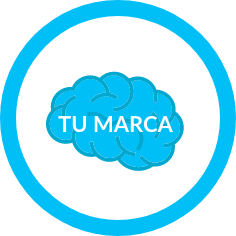 BRAND REMEMBRANCE
This is achieved by the emotions it transmits, this makes the consumer retain and remember the shopping experience with the image of your company.